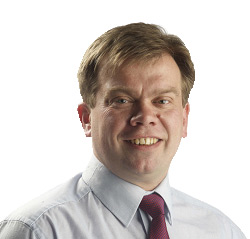 Sign up now, and you can try out the Saltydog trend investing system for FREE for the next two months.
See all the details of the funds in our market-beating portfolio, track our performance week by week, and start to implement our trend investing system yourself… for free.
Rest assured, we won't take any money until the end of the 2-month trial period. After this trial is over, a subscription to Saltydog will cost just £35 / month, And you can cancel at any time you like. There's no catch and no small print. (To cancel just press the button in the app or email me, Richard Webb, at info@saltydoginvestor.com).
As soon as you sign up, you'll get a welcome email with login details for the Saltydog Members' Area of the website